What is Family Engagement?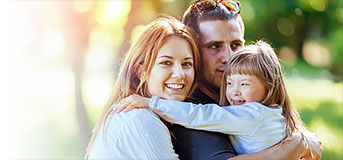 "
Family Engagement is any way that a child's adult caretaker (biological parents, foster parents, siblings, grandparents, etc.) effectively supports learning and healthy development."
- Center for Strategic Community Innovation
There are several definitions and elements of Family Engagement. Most include building relationships, linking family engaging to learning, and sharing power and knowledge related to student learning.

Websites

Articles/Publications

Videos

Action Tools